These two...
This light...
Is there really anything else I need to say!?!?!?!
#allthehearteyes
Kelsea & Thayne are soul mates and everyone around them can see it. They have the kind of love that makes you want to be better and try harder in your own relationships in life.
Capturing this wedding was one of the most enjoyable experiences since becoming a photographer. It was almost all DIY and put together in only 1 months time! With love like this, who wants to waste time planning a party when you could be out living the party together.
Florist: BLOOMS & CO.
Invitations: TWELVE30 CREATIVE

Brides Dress: FREE PEOPLE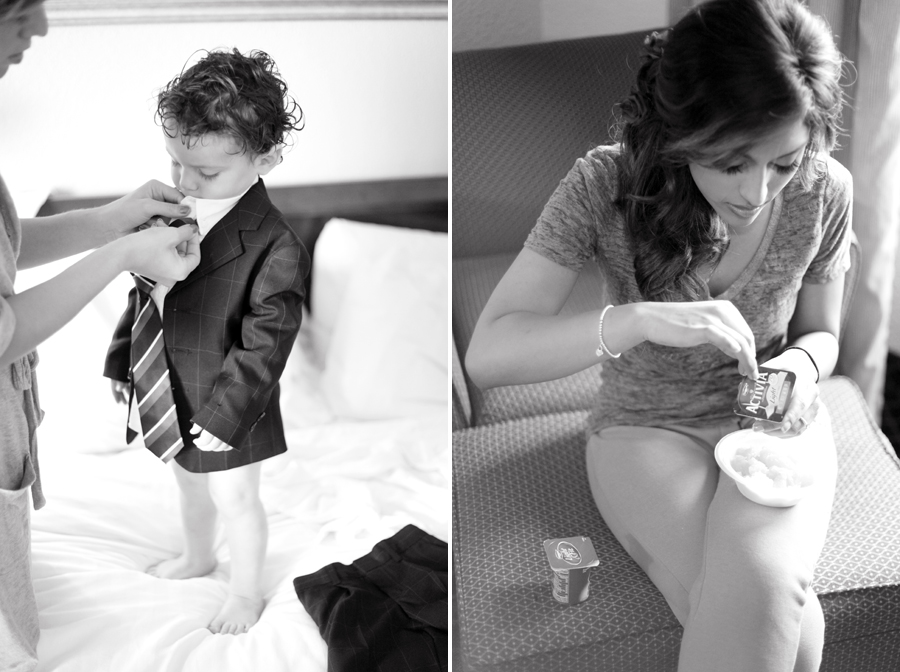 This is still one of my favorite weddings of all time. Not just because it was the wedding of two really great personal friends and amazing people, but because it was one of the most joyful and happy events I have ever had the pleasure of attending!! Saraah & Manny are made for each other, and I was so lucky to be able to document their special day.
Wedding Location: Draper, Utah LDS Temple
Reception Location & Catering: Cactus & Tropicals
Invitations: Manny Carreon
Brides Dress: David's Bridal
Grooms Outfit: H&M